A Passion for the Sky

Sky Candy Ballooning in Central Maryland is a family owned business. After enjoying a thrilling hot air balloon ride in Albuquerque, NM, it was evident that hot air balloon rides would be an adventure my wife and I could not pass up. Together, we set flight on our journey towards the ballooning experience. With breath taking sights all around, it would be an opportunity missed if you did not take the time to explore the world from an elevated point of view. So come out soon to experience the wonderful sights from above. It takes just a few minutes to schedule a great memory. Call us today to ensure your Hot Air balloon flight in Maryland takes place in the blooming beauty of summer!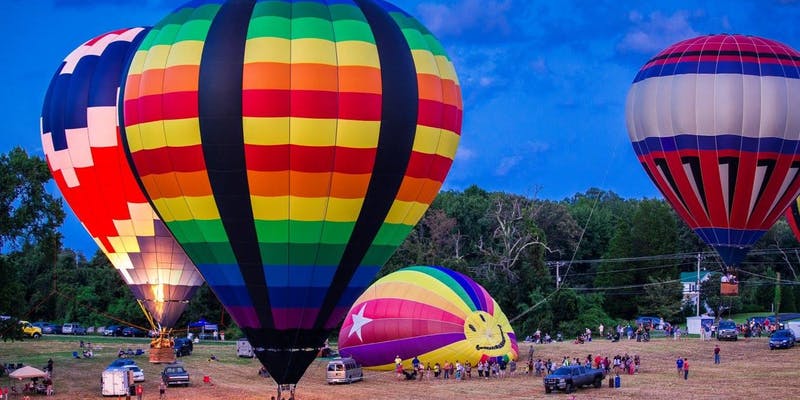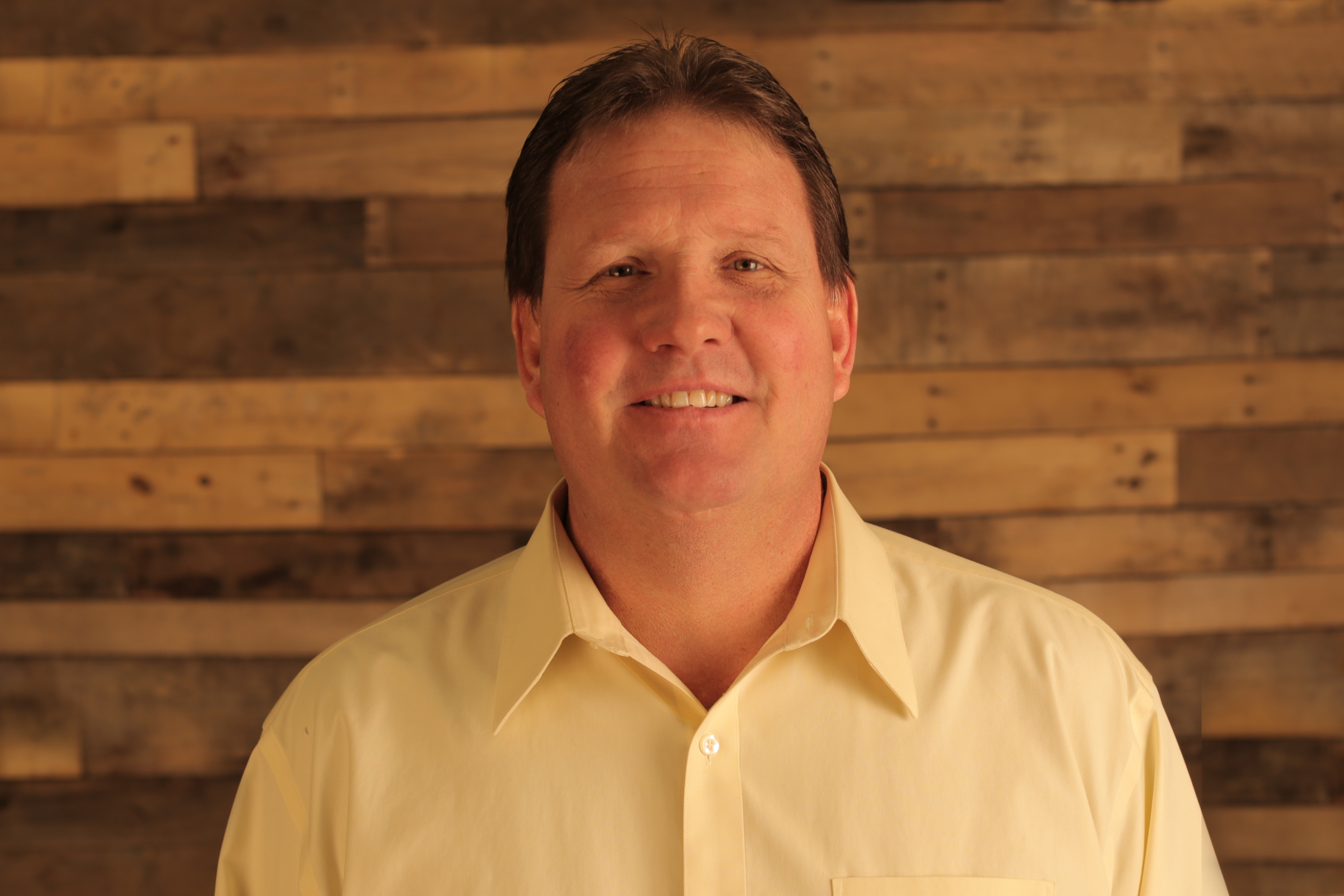 Steve Andrews
Owner and Pilot
My name is Steve Andrews. I am the pilot of Sky Candy, a beautiful, 120,000 cubic foot, hot air balloon in Maryland. In 1989, a friend took me and some friends out of town in his small plane for my bachelor party. He even let me hold the controls for a minute. This experience ignited my love for flying. Many years later, my wife and I vacationed in New Mexico and experienced Albuquerque's famous Hot Air Balloon Festival. We were only a few feet off the ground when that excitement returned, and before we returned home to Maryland, I had already located a hot air balloon instructor close to our Maryland home. Soon thereafter, I purchased a hot air balloon and began my lessons. After years of training, I earned my FAA commercial pilot's certificate.